Shop Local at the Winery!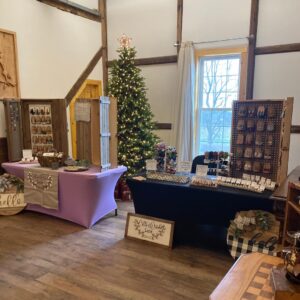 Welcome to Craft Days at the Winery! We are excited to have invited several local creators to visit the Winery. This is an inside event and is a great opportunity to shop local and find unique gifts for the holidays!
On December 3rd and 4th from 2pm – 7pm
On Dec 10th and 11th from 2pm – 7pm
Rickabaugh Candle Co. from Newville will have their handmade candles.