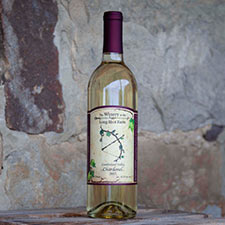 Chardonel
Dry varietal
Like the debutante at her own ball exhibiting her virtue, this is a crisp off-dry wine, showcasing a pure white grape profile with a lemon finish.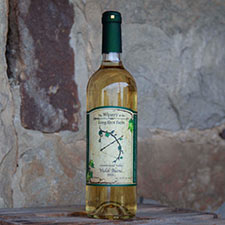 Vidal Blanc
Off-dry varietal
With a clean crisp acidity, slightly chilled this wine puts forth a peachy semi-sweet palate, with hints of melon.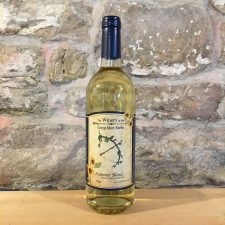 Summer Blend
Sweet blend of Vidal Blanc and Apple wines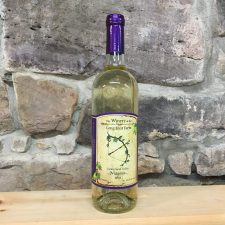 Niagara
Sweet
This native grape surprises with citrus and jasmine aromas and flavors of tropical fruits mingled with fresh grape.